Something in my mail besides bills!
I got my package yesterday from Jeanne! It was so exciting! I checked my mail on the way to dance class, and ran to the apt office to go and pick it up in the 5 min I had before they closed! And, I'm sure I was supposed to wait, but I waited approx 30 seconds, and that was all I could take!! Jeanne was so sweet! Thank you so much! I love everything in the package and the flower is gorgeous! I think I might wear it today!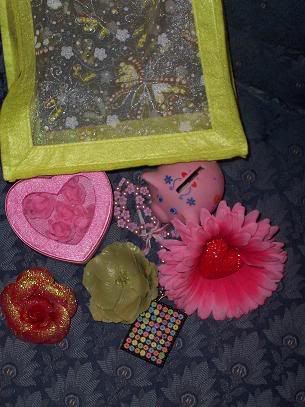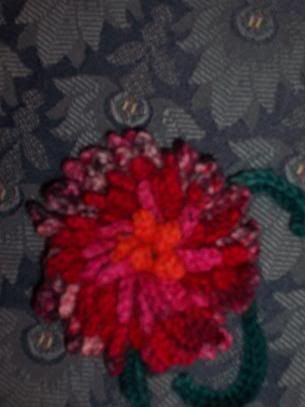 She also sent me a flower bath sponge, but it is currently in the bathtub and it is a little wet, and it didn't make the picture!

Thank you so much Jeanne! It was such a great treat!

Happy Friday Everyone!